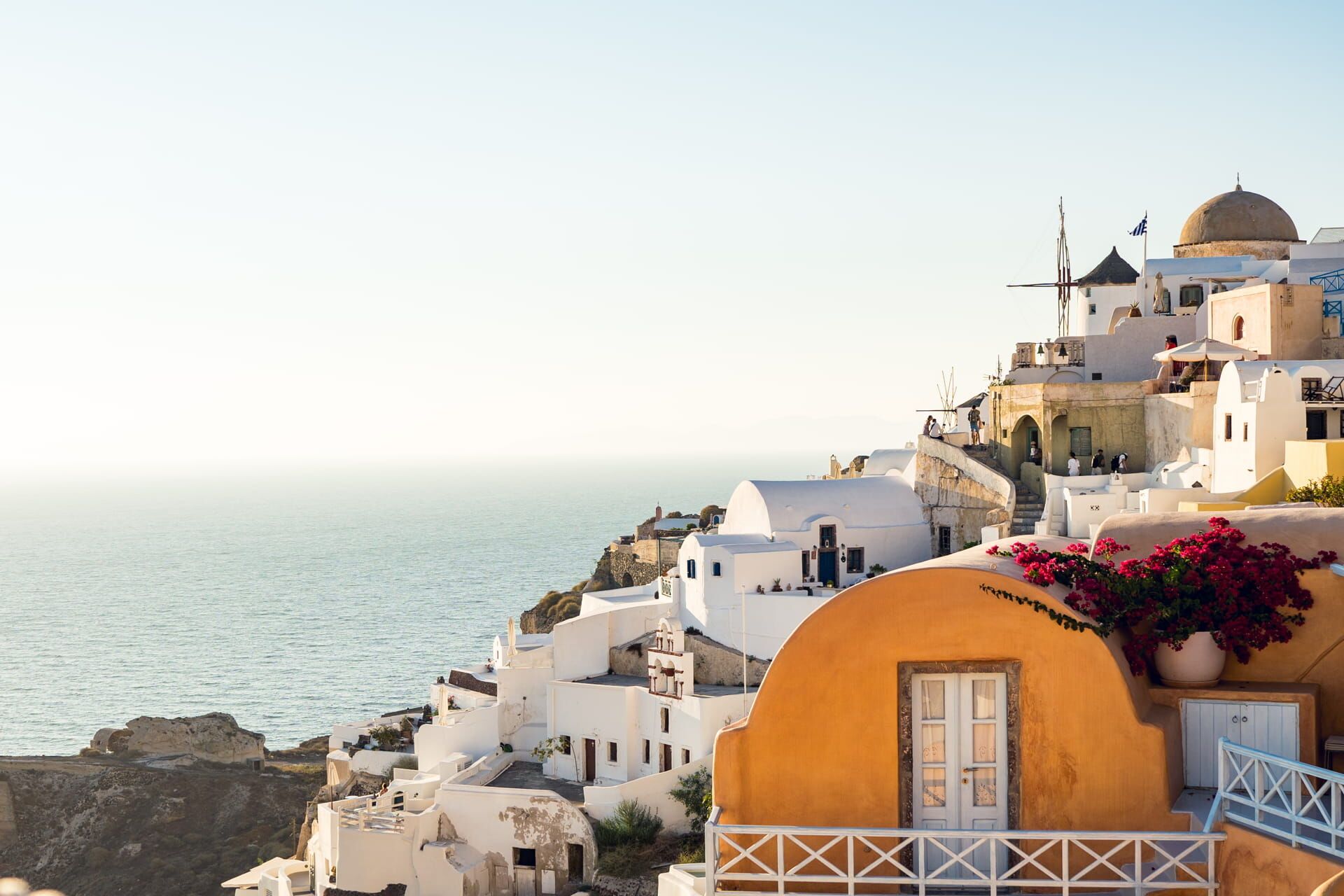 A stone's throw from cosmopolitan Oia, you will discover the multicoloured settlement of Finikia. These old wineries have been converted into homes that are not your typical Cycladic stonewash white but rather are painted in ochre, blue and pink, and provide a beautiful contrast against the dark blue background of the Aegean. Walk the cobblestone streets, take a rest in the courtyard of St Ma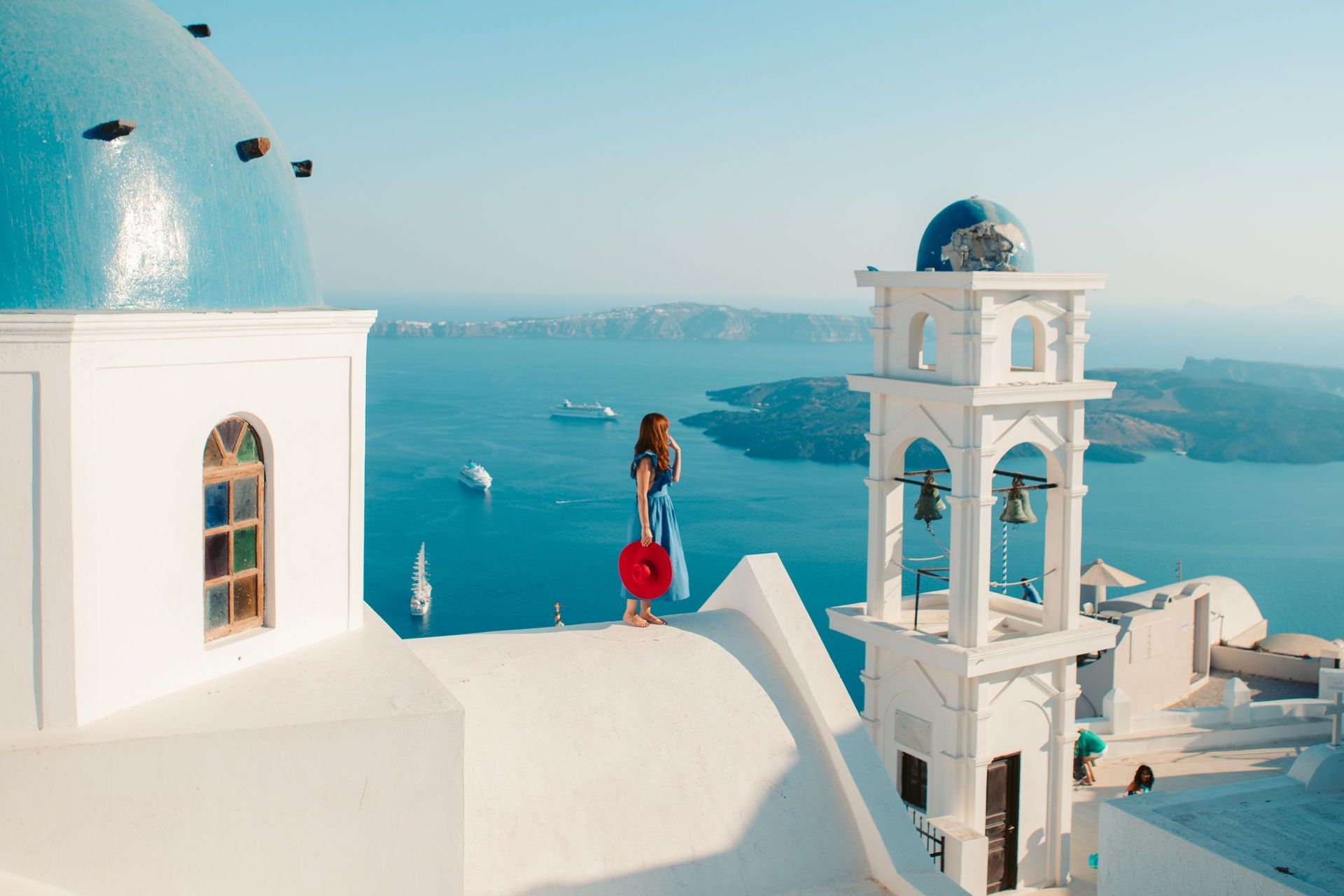 Santorini and luxury are synonymous. This is the island of infinity pools that flirt with the edge of the cliff, with the Aegean Sea laid out in front of you in all its glory. So how about starting off relaxing on a sunbed, a refreshing cocktail in hand? Or perhaps a romantic meal for two, paired with a fine wine (made locally, of course)? You'll be in the mood to explore more in no time.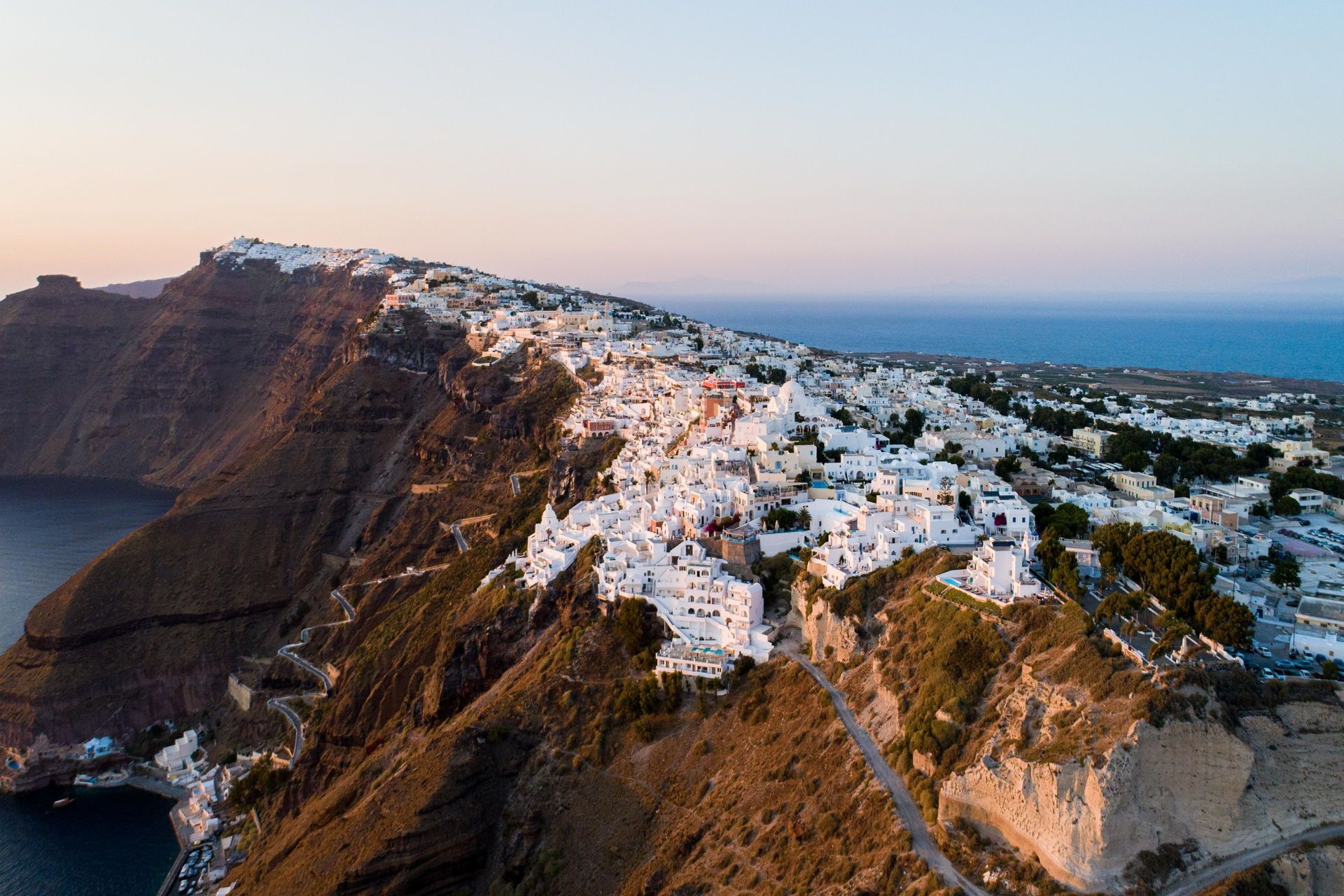 The power of the volcanic island of Santorini creates an energy that overwhelms the senses. Exquisite luxury, amazing food and wine and the unforgettable Santorini sunset are just the start of what this legendary Greek island in the Cyclades offers visitors.